Idaho and the Inland Northwest's Premier Business and Litigation Law Firm
Comprehensive Expertise with a Customized Approach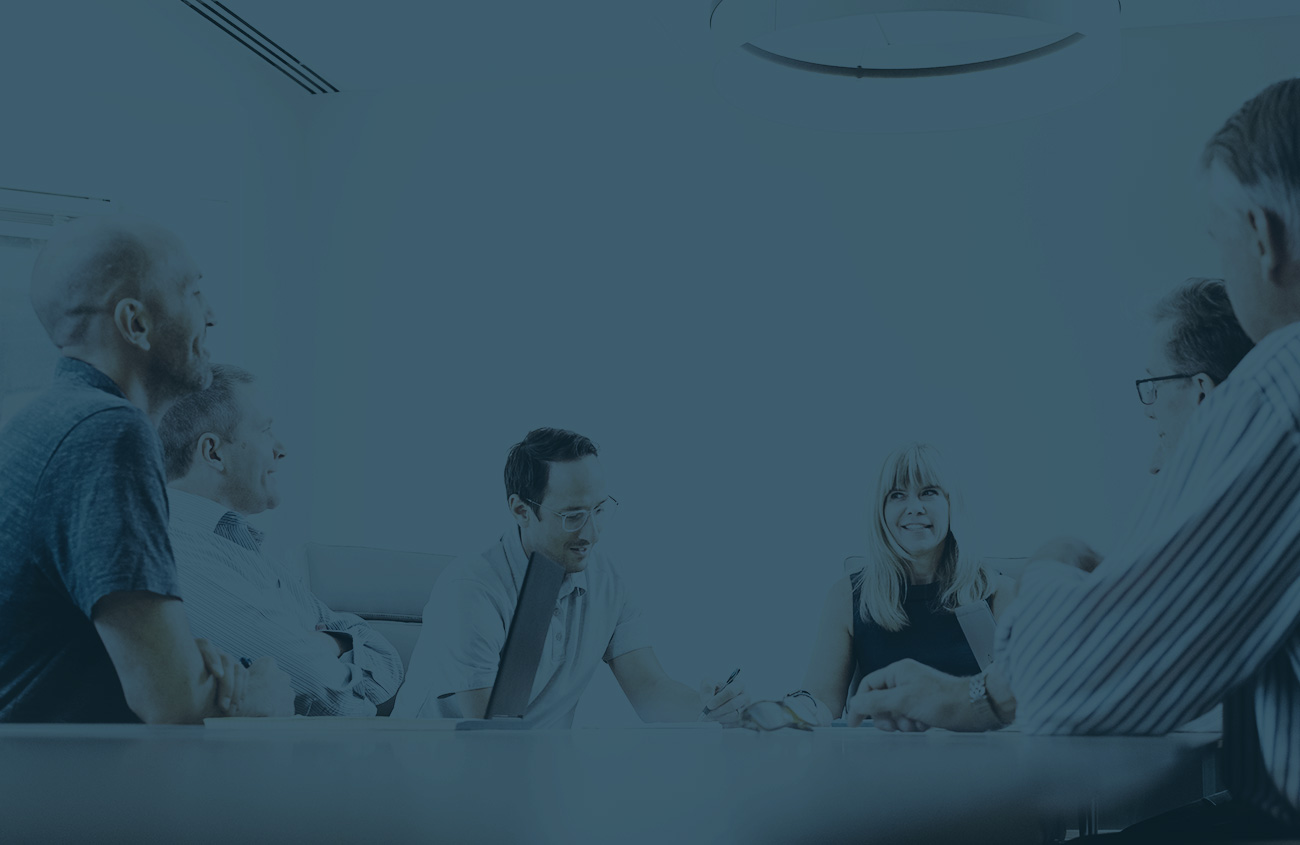 Built on Trust. Backed by Experience.
With a deep pool of knowledge, a commitment to integrity, and a relentless spirit, we've been helping businesses put ideas into action since 1964.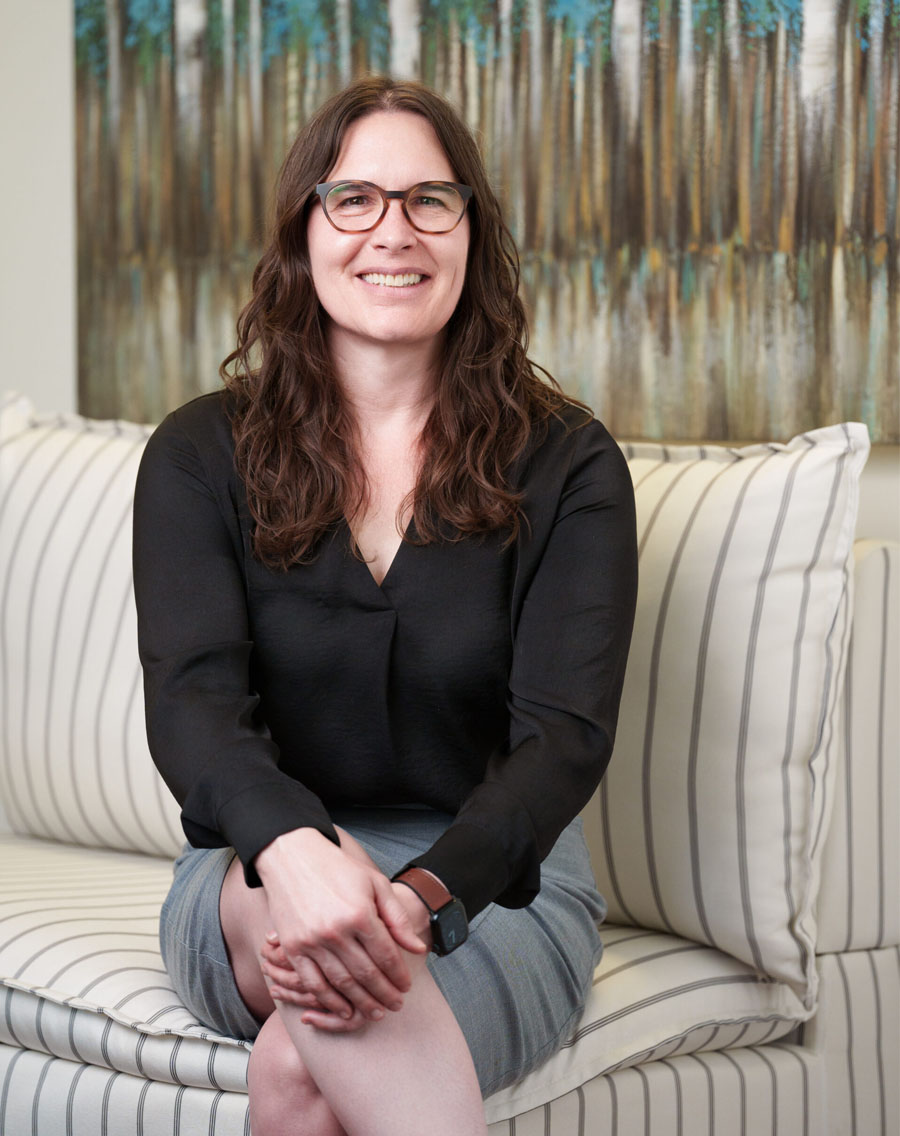 Hawley Troxell and Team from Moss Immigration Law Join Forces
Hawley Troxell and Alycia Moss of Moss Immigration are coming together to enhance and expand services for clients throughout Idaho and the Inland Northwest. Hawley Troxell will add an Immigration practice area and expand operations in Boise, Coeur d'Alene, Idaho Falls, Pocatello, Reno, Spokane, and Yakima.
"Clients choose us because we have attorneys that can handle any situation. Everyone is working toward the same goal. "

Steve Frinsko, Partner
"Hawley Troxell is very supportive. If they see initiative, they'll give you opportunities. They'll reach out to help with your personal life if you need it. And they're always looking to improve."

Melissa Frey, Human Resources Manager
"I can always go to any partner's office to discuss the best approach to something I'm working on. It's always a team effort, and we always get the job done well."

Sarah Reed, Partner
"We always have a client-first mindset. You're not just a number or a case — we get involved and figure out your needs and how our team can address them."

Dana Reid, Southern Operations Manager
"We start with great work, then add care and compassion. We can build a team to help you achieve your goals — the main contact partner coordinates the work we need to do and keeps everyone rowing in the same direction at the same time."

Tom Mortell, Co-Managing Partner
Our Podcast: Attorney Time
Covering topics from current legal news to advice for founders, Attorney Time brings Hawley Troxell's business law expertise to the public.
Building Successful Strategies Together
We rely on years of combined experience across many areas of specialization to bring our clients dependable, applicable, and effective counsel.
Our Locations
Hawley Troxell serves clients nationally and internationally from seven office locations across Idaho and the Inland Northwestern United States. Learn more about our attorneys and their specialty areas in each of our locations below.
What can we do for you?
Learn more about how our team can help you reach your business goals. Send us a message below or give us a call at 208.344.6000.
"*" indicates required fields